June 17th, 2012 (02:47 pm)

current mood: content
current song: passenger seat~ death cab for cutie
this, would be a kick...





right out of my journal. it is %100 friends only and i am not adding, sorry. i primarily use it to participate in communities and quite honestly, you don't want to see what i have to write anyway. if you like fanfic, check out my links.

i play for Team Forger at
inception_land, where do you dream?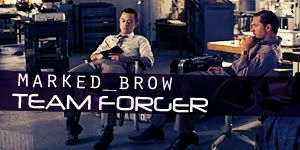 ♥




What's the most resilient parasite? An Idea.
A single idea from the human mind can build cities.
An idea can transform the world and rewrite all the rules.

Check out
inception_land , the new challenge community for the movie Inception!
Join Team Extractor, Team Point Man, Team Architect or Team Forger and
start earning points for your team today! Read the FAQ/Rules and the Application.

Round One Ends October 15th. Congratulations TEAM EXTRACTOR!
Round Two Begins October 25, 2010 and Ends January 1, 2011! Sign Up Now!